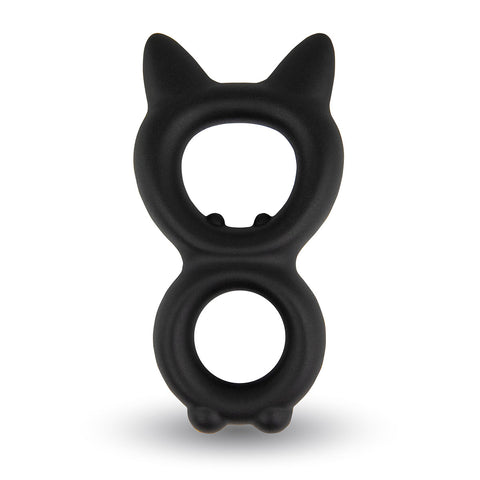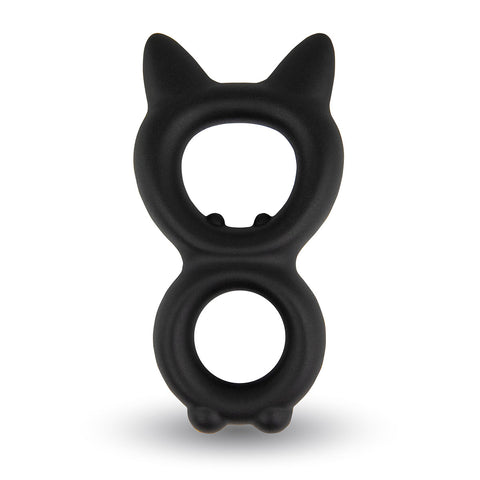 Velv'Or Rooster Kalf
Regular price
$18.95
Save

$-18.95
---
ROOSTER KALF is a soft silicone double ring cock ring, reminiscent of a cat. It is designed so that the big ring enrings the whole package (penis and scrotum), while the small ring enrings the base of&ampnbspthe erect penis. You can wear this cock ring with the small ring close to&ampnbspthe body making the big ring pull balls forward. Alternatively, you can wear the big ring close to your body so the small ring will then hold&ampnbspthe penis up more.Either way of wearing ROOSTER KALF is comfortable and results in a prominent bulge and a veiny erect penis.
How to Wear
Hold ROOSTER KALF with the big ring facing down, then stretch out the big ring and enring the whole package follow with enringing the base of the erect penis with the smaller ring.Alternatively, hold ROOSTER KALF with the small ring facing down and stretch out the big ring and enring the whole package and follow with enringing the scrotum with the small ring.
Safety
VelvOr advises you to listen carefully to the body. How long a man can be enringed varies from person to person. The larger endowed the tighter ROOSTER KALF will grip.
Key features
Cat design double cock ring
Multiple wearing options
Brings out your creativity
Enjoy a bulging package
Comfortable, stretchy and durable
One size fits all
Diameter 1.00 inch / 0.79inch