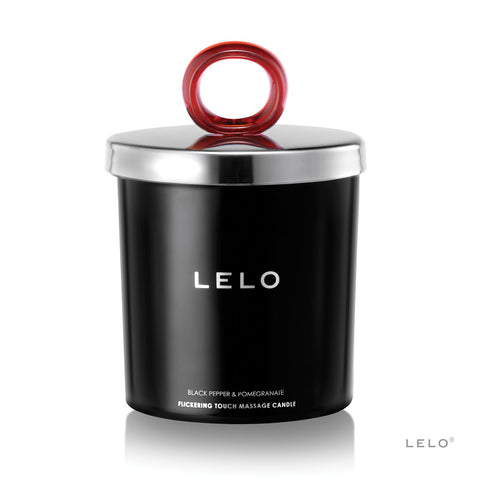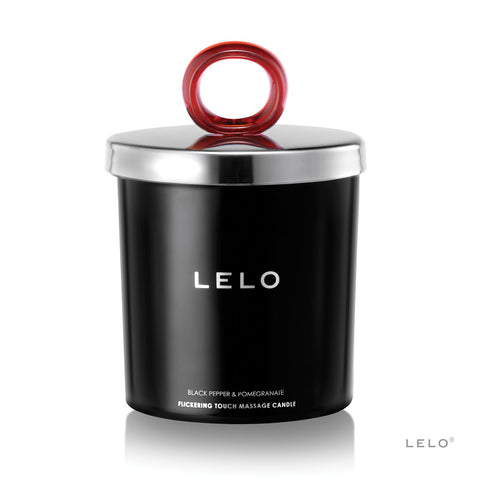 LELO Flickering Touch Massage Candle - Pepper/Pomegranate
Regular price
$35.00
Save

$-35.00
---
 Immerse yourself in the radiant glow of LELO's Flickering Touch Massage Candle. Made from all natural soy wax, Shea butter and apricot kernel oil, the lightly scented wax melts into an exquisite pool of luxurious massage oil. The silky formula is specially designed to nourish and moisturize your skin with natural vitamin E, while the subtle fragrance excites your senses for the pleasures that lie ahead.
I LOVE these massage candles with wonderful jars, ingredients and scents! 
Ahhhhh!!!
Dr. Lori
***
High temperatures create a higher probability of melting in shipment during the months of June-September.
I strongly recommend ordering this product from October-May ONLY.
If this item is ordered during the high-temperature months, I assume no responsibility if it melts in transit and will not accept returns or issue credits on this item or on any products that were purchased with this product that it may have melted on and damaged.